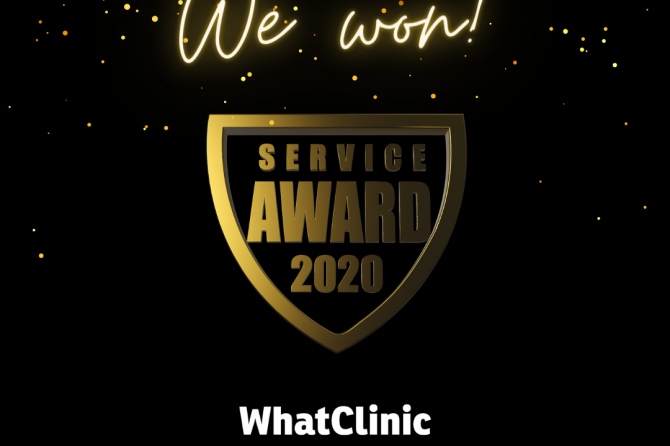 Smart Dental was awarded in WhatClinic.com 2020 the Clinic Patient Service Award!
According to WhatClinic.com, this award is given for "Providing excellent patient experience and high-quality services in 2020. It is based on many patient care and experience factors, such as the quality of interactions with potential and existing patients, as well as their pre- and post-treatment feedback and reviews. It includes data on clinics responding promptly to phone and email inquiries"
About Smart Dental
Smart Dental is a modern dental clinic that will meet your highest expectations!

We offer a range of dental treatments to both local and international patients. We speak Spanish, English, Russian with on-demand support in French, Estonian and Finnish.

Our professional team delivers key dental services such as Preventive Care, Implantology, Periodontics, Orthodontics, Facial Aesthetic Medicine.

Smart Dental is located in the beautiful and famous Avenida Blas Infante. Our clinic has easy street access and is close to various services and amenities.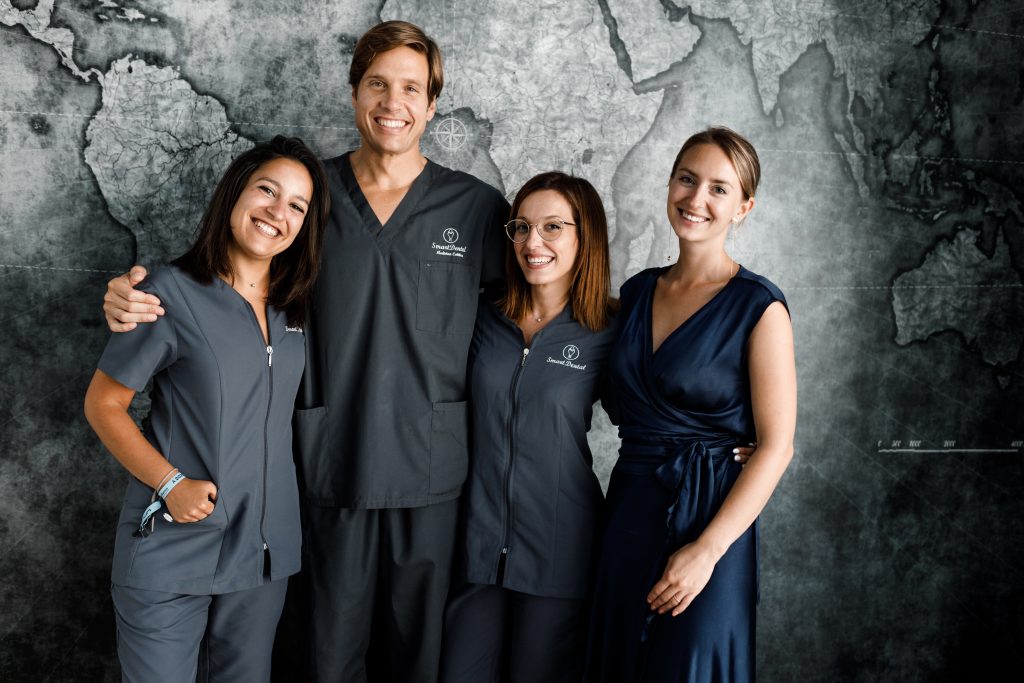 Leave a reply