Smart Dental was recently chosen by a UK-based patient to perform an all-in-six dental implants procedure.
The all-in-six procedure creates a permanent prosthesis by using six dental implants.
Following the successful treatment by Dr. Felix Wucherpfennig Price, the Smart Dental team was surprised today with this very special bouquet.
Thank you very much! We are all so happy that you have enjoyed the treatment and its results!
Diana David – Clinic Director
About Smart Dental
Smart Dental is a modern dental clinic that will meet your highest expectations!

We offer a range of dental treatments to both local and international patients. We speak Spanish, English, Russian with on-demand support in French.

Our professional team delivers key dental services such as Preventive Care, Implantology, Periodontics, Orthodontics, Facial Aesthetic Medicine.

Smart Dental is located in the beautiful and famous Avenida Blas Infante. Our clinic has easy street access and is close to various services and amenities.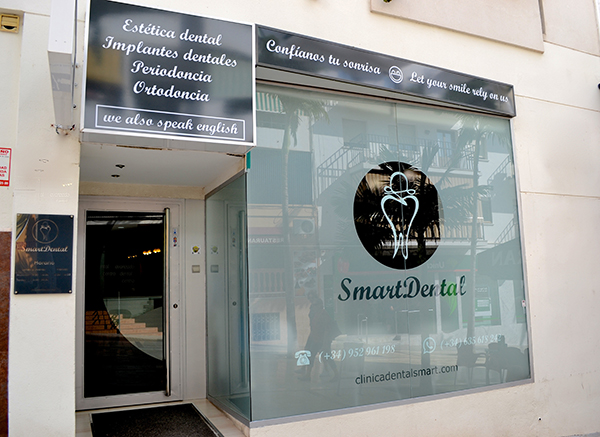 Leave a reply