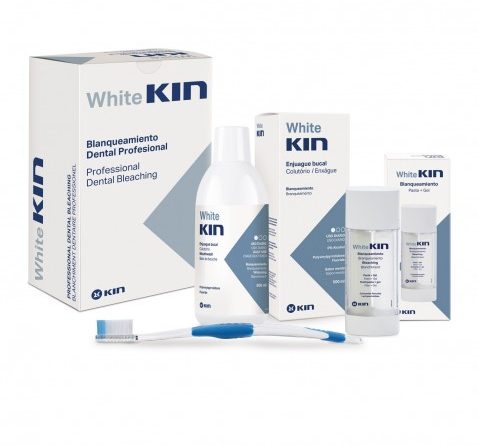 Tuvimos un sorteo en septiembre
YA TENEMOS UN GANADOR!
Estamos muy contentos con todas las revistas que habéis dejado y ha sido muy difícil elegir la revista favorita.
ENHORABUENA: María Cruz Ramos Peinado por ganar la LIMPIEZA + Blanqueamiento de KIN
Nos pondremos en contacto para felicitarte enseguida!
About Smart Dental
Smart Dental is a modern dental clinic that meets your highest expectations!

We offer a range of dental treatments to both local and international patients. We speak Spanish, English, Russian with on-demand support in French and Finnish.

Our professional team delivers key dental services such as Preventive Care, Implantology, Periodontics, Orthodontics, Facial Aesthetic Medicine.

Smart Dental is located in the beautiful and famous Avenida Blas Infante. Our clinic has easy street access and is close to various services and amenities such as hotels, bakeries, cafe and restaurants.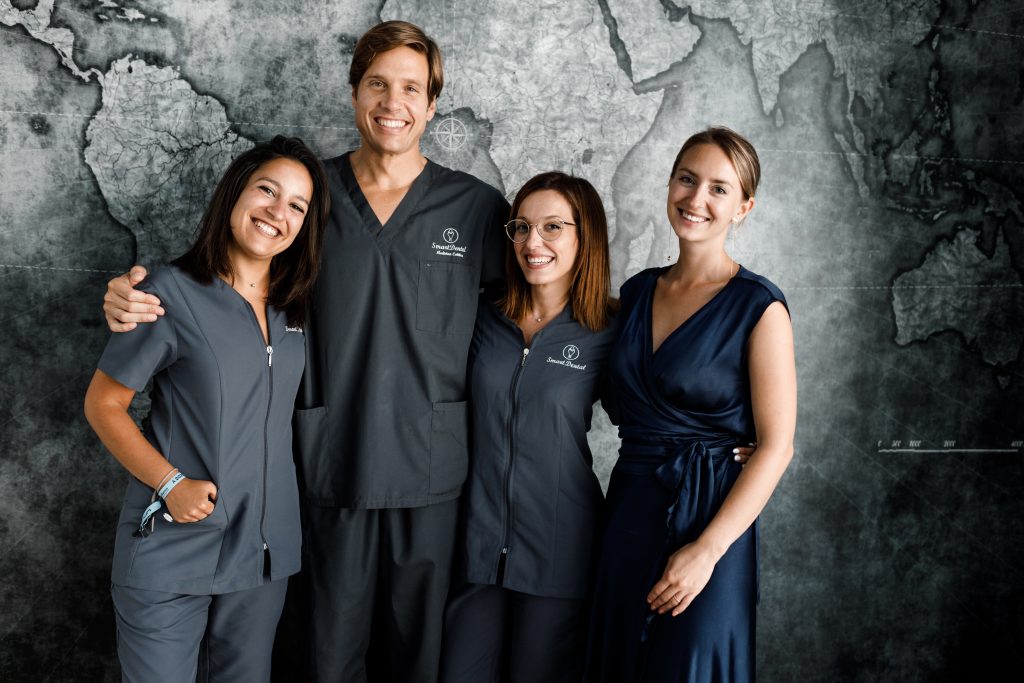 Leave a reply